Waites and Stones are equipped to take on a variety of general haulage tasks. Including bulker and tipper work, abnormal loads, low loader work, container haulage and ADR loads, both within the UK and within Europe.
Our vehicles are plated at 44 tonnes to optimize the variety of work we can carry out.
We can provide a variety of different trailers suitable to your requirements, flat beds, curtainsiders, bulkers and skeletal trailers.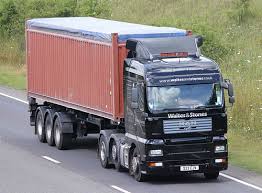 Container Haulage.
Waites and Stones haul containers from a variety of locations across the country including Felixstowe, London Gateway, Tilbury, Southampton and others.
We will always endeavour to reach our delivery point, no matter what obstacles stand in our way.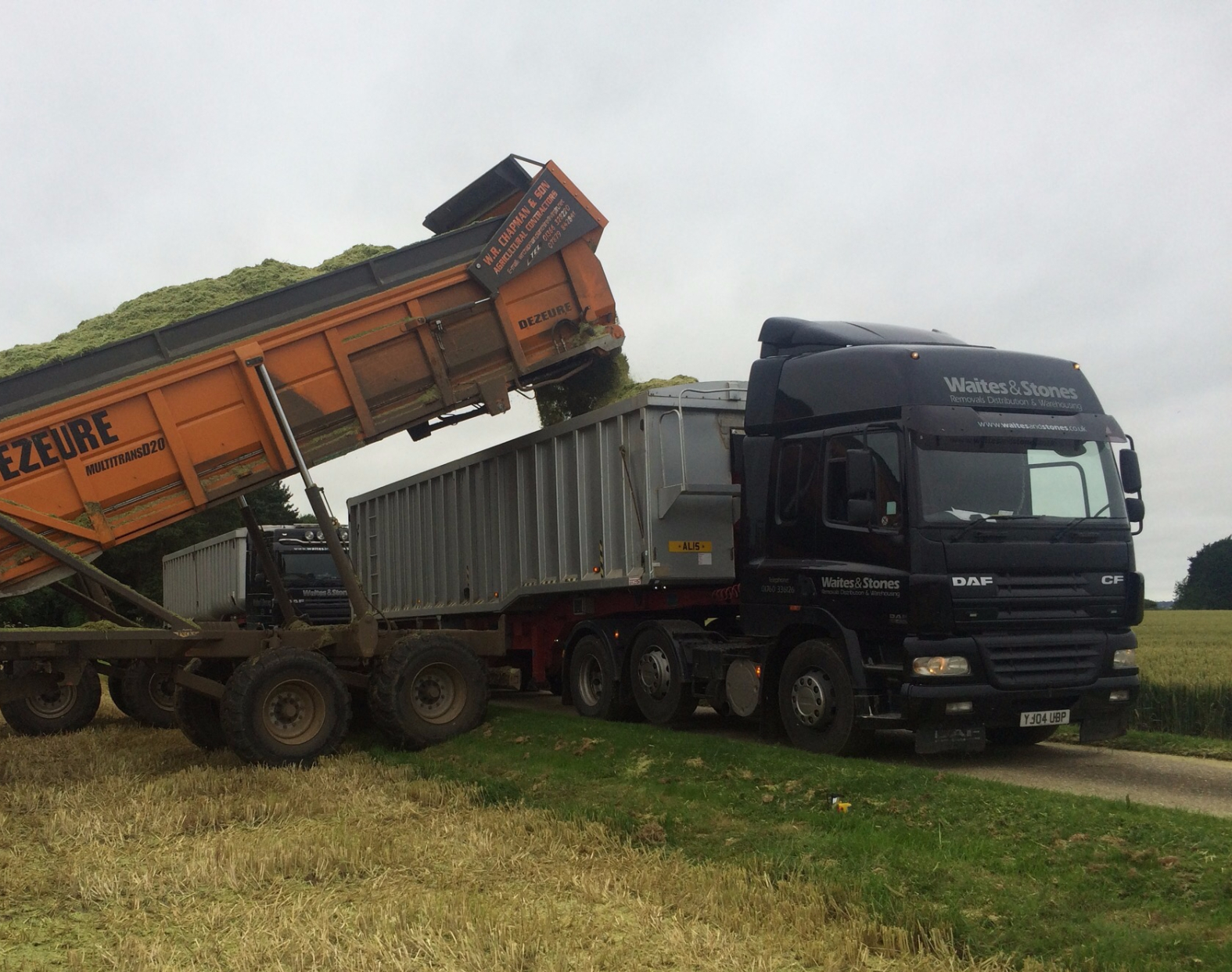 Bulker and Tipper Work.
Waites and Stones can also conduct bulk haulage and tipper work. We participate in bulker and tipper work both locally and across the country, hauling items such as silage, animal feed, sugar beet, soil and many other loads.
Waites and Stones are TASCC registered and are available to assist you in whatever bulk haulage needs you may have.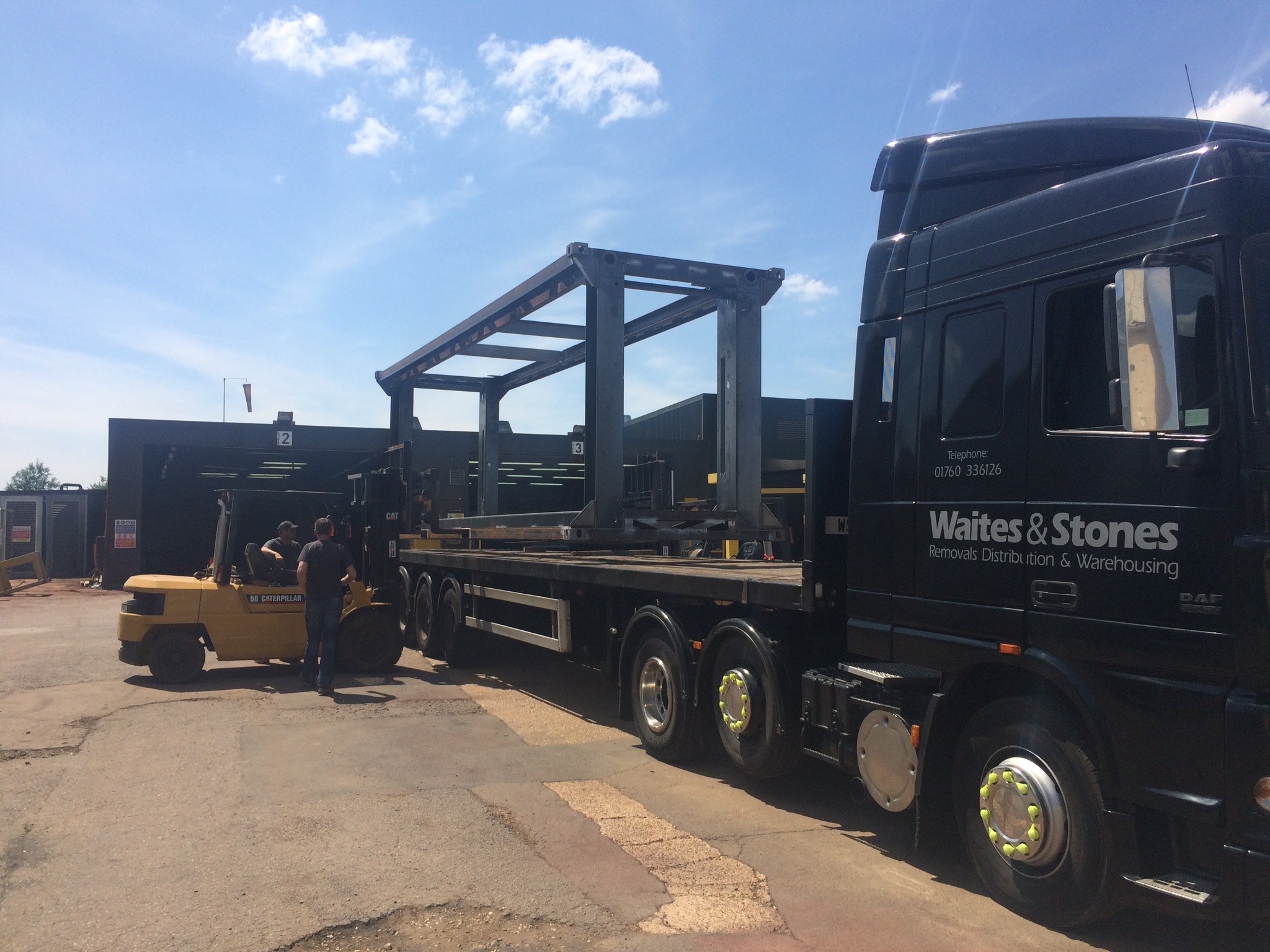 Other General Haulage.
As well as container haulage, bulk haulage and tipper work, Waites and Stones are able to adapt to other general haulage needs.
Hauling items on flatbeds such as turf and concrete and box trailer items such as furniture. Whatever your requirements we will always strive to meet your needs.