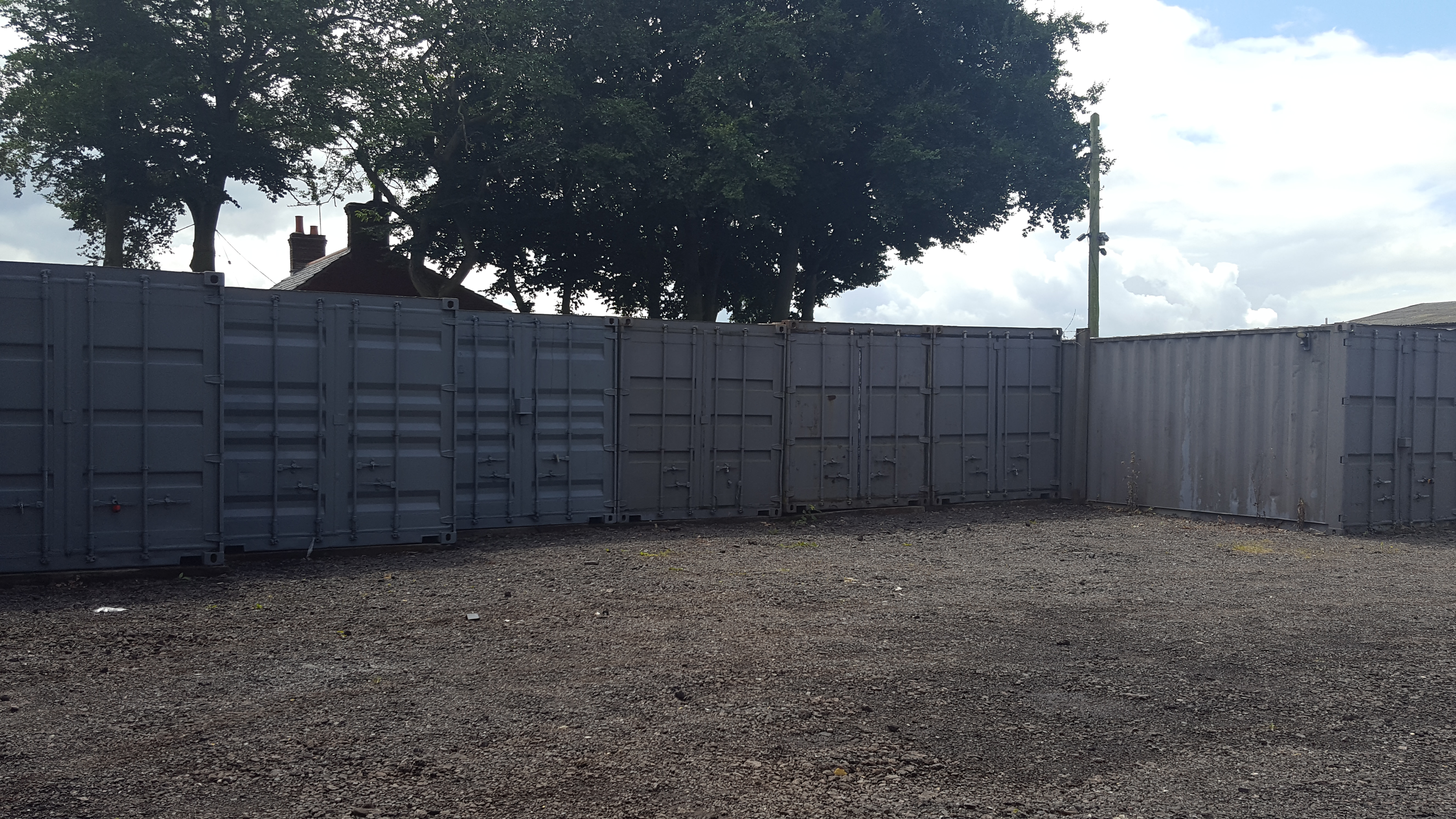 As well as General Haulage Waites and Stones offer containerised Self-Storage at our Swaffham site. We offer both 20ft and 40ft storage containers for both long term and short term customers, for a variety of different items. We also have the amenities to offer storage of other items such as caravans and vehicles.
All storage is subject to terms and conditions which are available upon request.
For all storage enquiries please contact Zoe Waites on 07824505670
Due to delivery of new storage containers we currently have storage available! Please contact on the above number.
Removal and Storage Boxes.
Removal and Storage materials are available to purchase from our Swaffham location. Both suitable for the storage or transportation of household goods, and also office archiving. Both collection and delivery is available however, delivery is made at an additional cost.
Damp sticks are available to purchase for use inside our storage containers. Although all our containers are watertight and well maintained, damp sticks offer a piece of mind to customers and help to avoid the container getting damp and condensation on the inside.
Waites and Stones will not be responsible for the security of containers and we ask that customers provide their own padlocks, however, padlocks are available to be purchased on site.
As self storage providers we do not provide waste disposal for our customers, however, if it is needed it can be arranged with an additional charge through Zoe Waites.